For drivers Edwardsville and St. Louis drivers looking for a rugged SUV, the Toyota 4Runner might be just what they're looking for. An all-terrain champion with decades of high performance behind it, it provides everything from a versatile design to powerful engine options and more.
But where did the 4Runner start, how did it grow into the vehicle people know today, and where is it going in the future?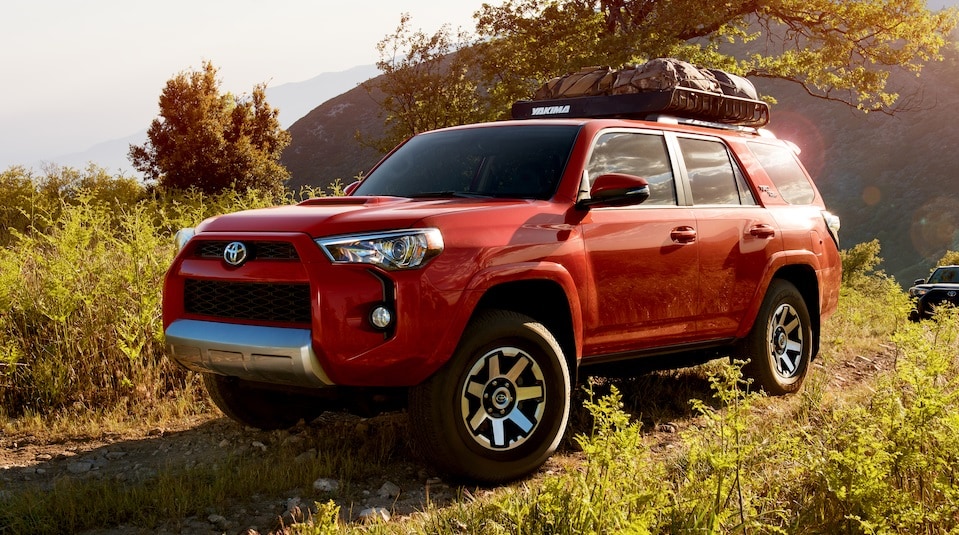 The Origins of an All-Terrain and Off-Road Favorite
Originating in the mid-1980s, the first Toyota 4Runners were SUVs that drew heavily on the design of the Toyota Hilux pickup truck. Its independent suspension helped it grow into a favorite for off-roading enthusiasts. As the years went on, the 4Runner quickly establishes a more singular identity.
The 1990s and early 2000s saw the SUV add in new options, including powerful engine options and longer wheelbase. The most recent models have included a variety of upgrades; upgraded shocks, springs, skid plates, and more. Combined with modern driver assistance technology and media options, the Toyota 4Runner has continued to grow into a powerful and popular SUV.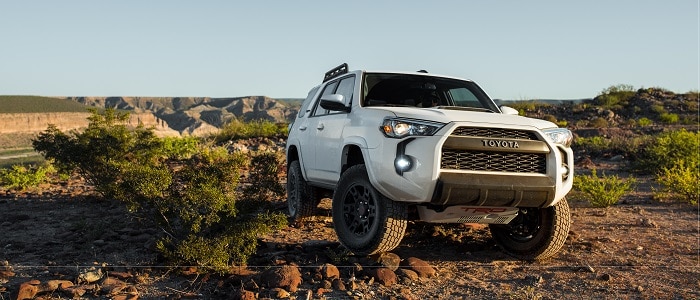 Looking Forward to the 4Runner's to Come
The best Toyota 4Runners might be the ones coming. While the current-year model, available in our new vehicle inventory, is already a powerful SUV, Toyota has plans to expand on the 4Runner even more in the future.
If you're interested in learning more about everything the Toyota 4Runner has to offer or may offer in the future, get in touch with the sales team at Newbold Toyota. We'd love the opportunity to tell you more about everything our dealership has to offer.